Staff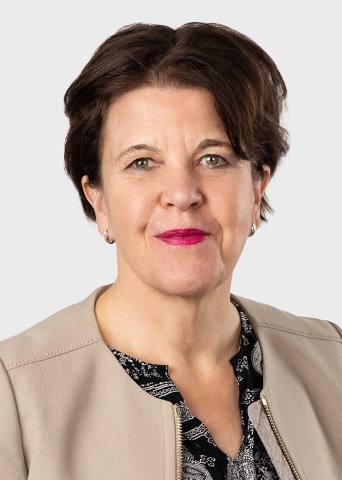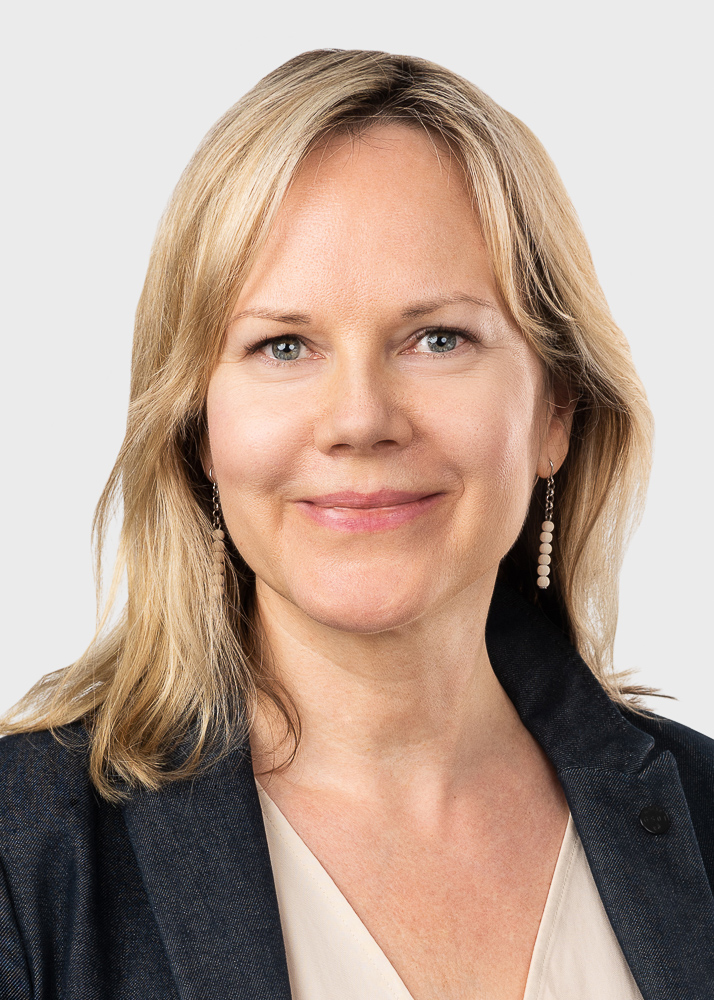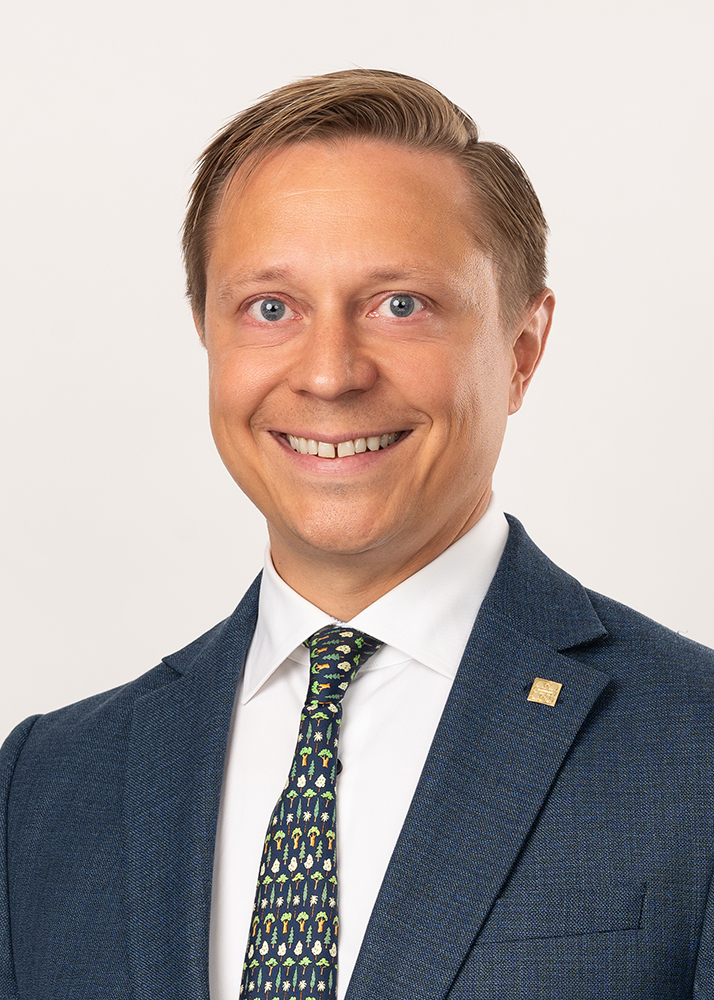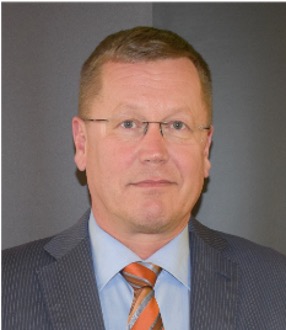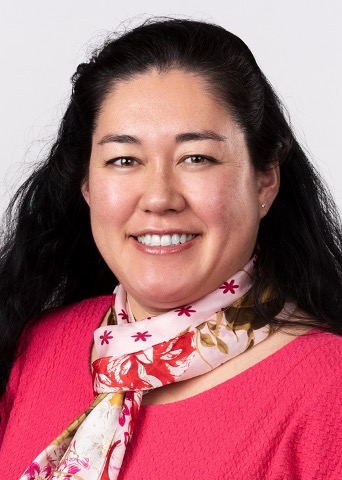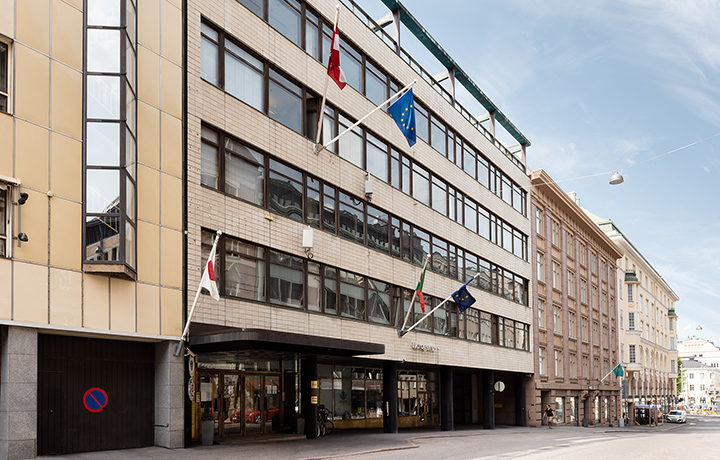 Office and addresses
Hybrid CoE's office is located in Helsinki, Finland.
How to get to Hybrid CoE
The Centre can be reached by multiple means. Please read about the options here.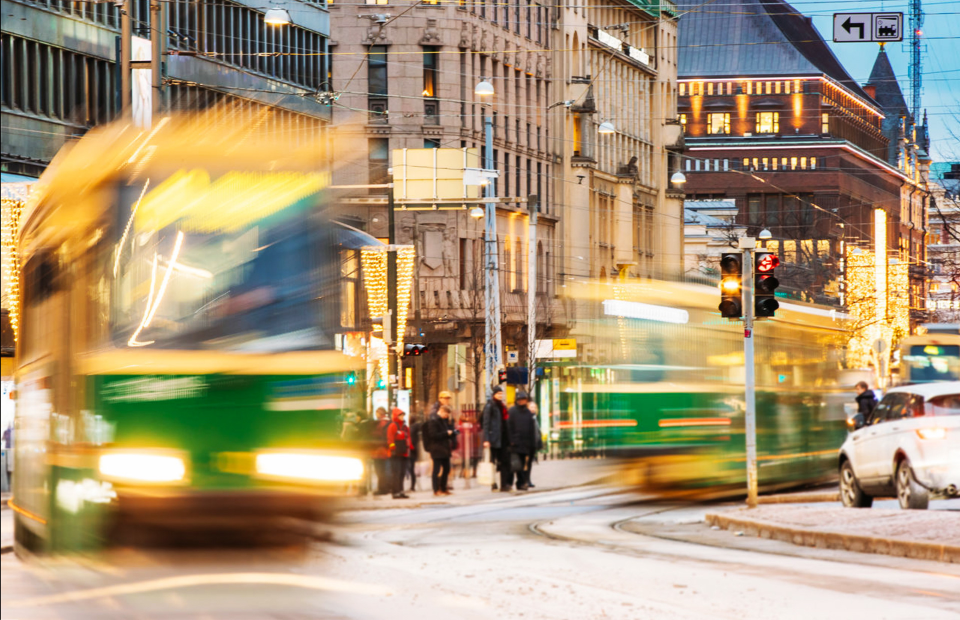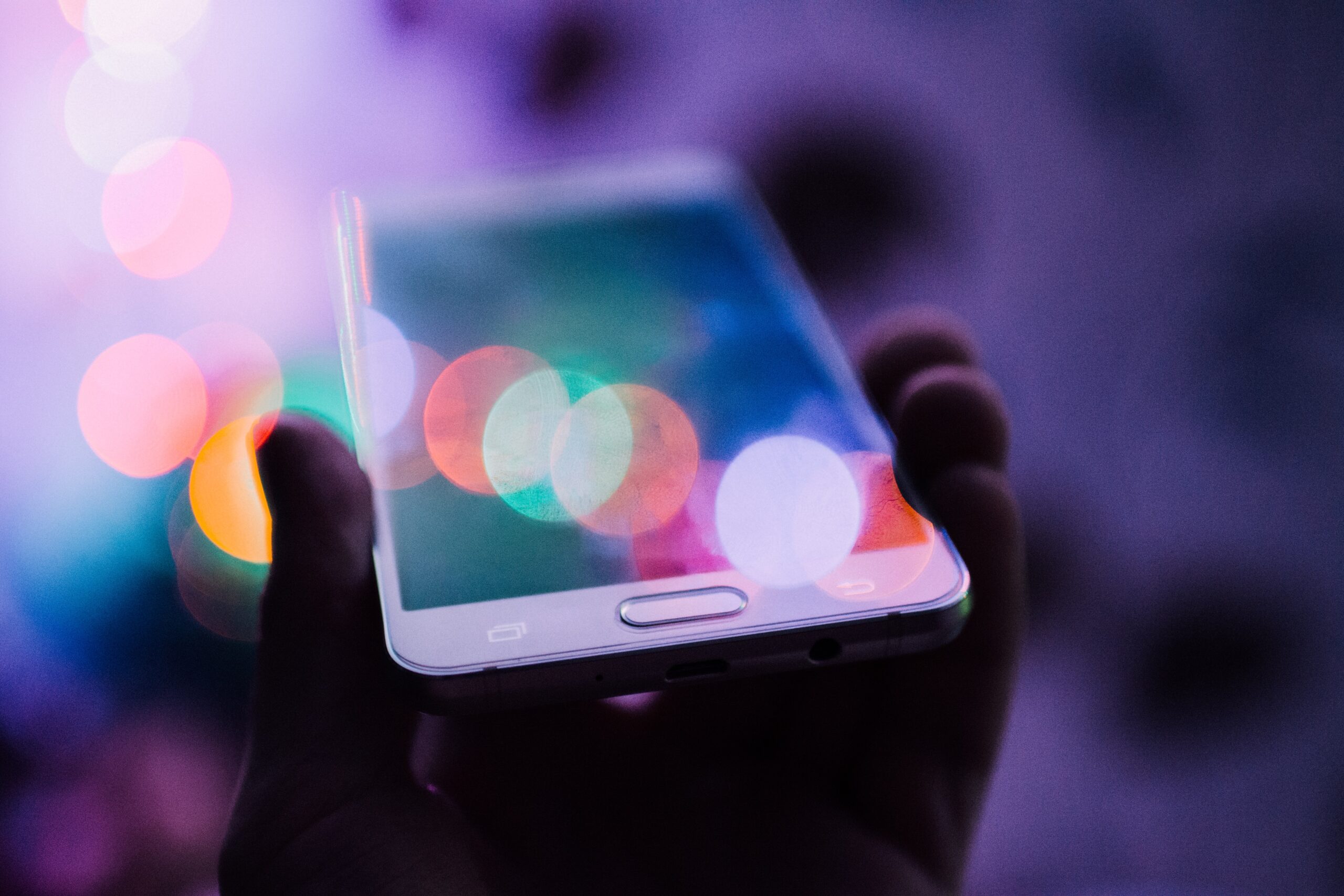 Hybrid CoE social media principles
On its social media channels, Hybrid CoE welcomes fact-based discussion only. Any posts with disinformation, unlawful, derogatory or insulting content will be taken down, and accounts posting this kind of content repeatedly may be blocked.
Sign up for the Hybrid CoE newsletter
Stay updated of Hybrid CoE activities and publications by subscribing newsletter.