Office and addresses
Hybrid CoE's office is located in Helsinki, Finland. The office building is situated on the corner of Lintulahdenkatu and Lintulahdenkuja.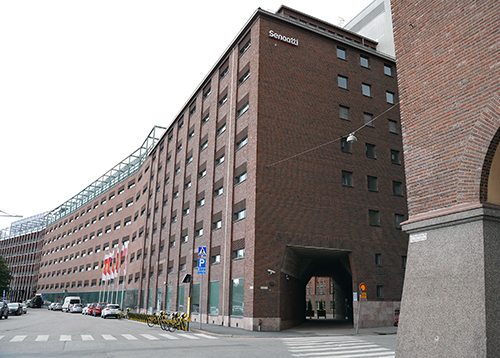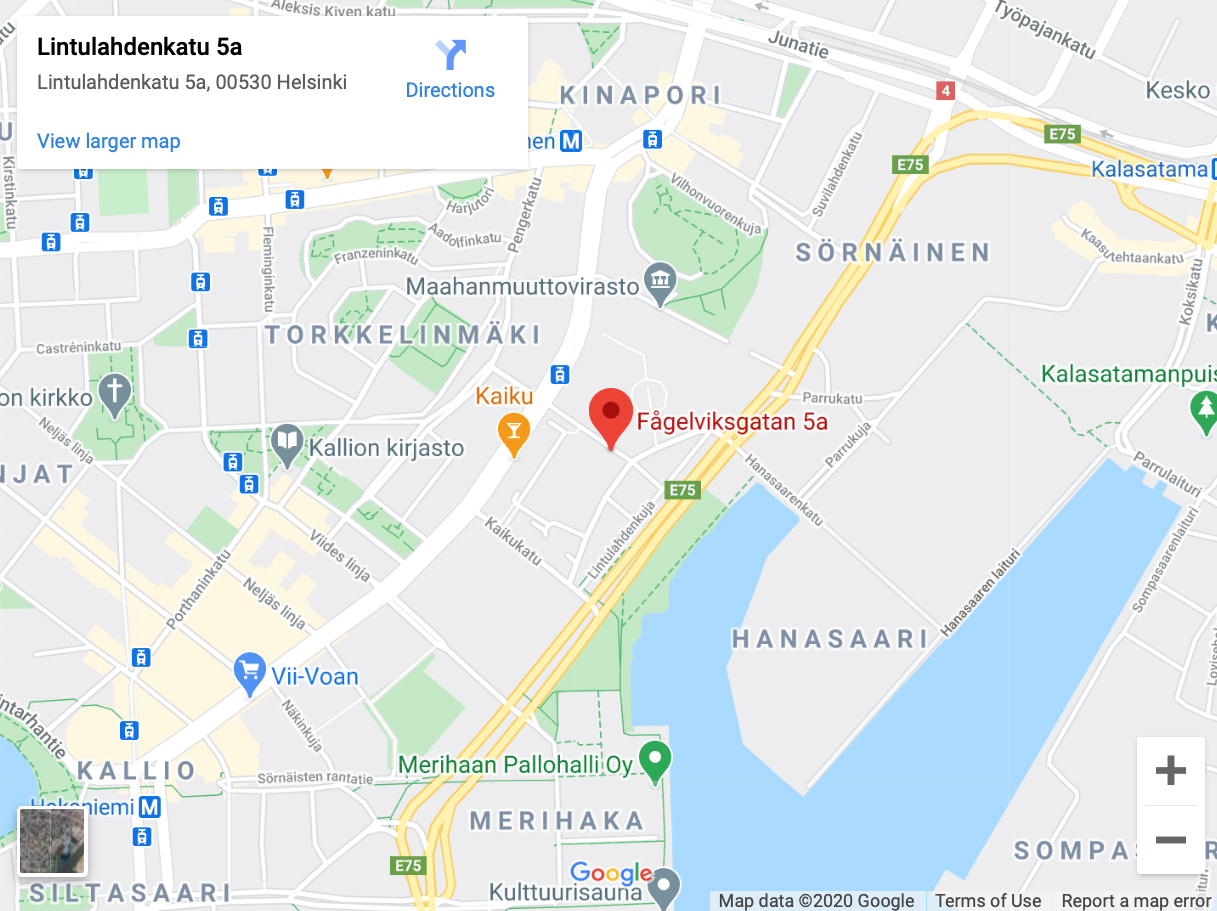 How to get to Hybrid CoE
The Centre can be reached by multiple means. Please read about the options here.
Staff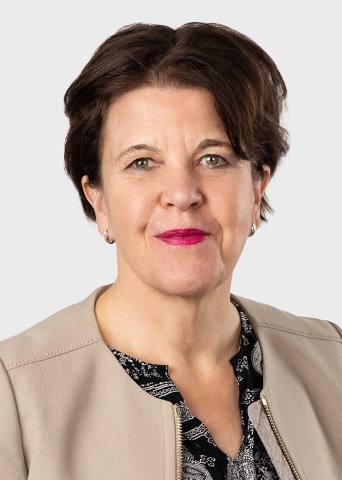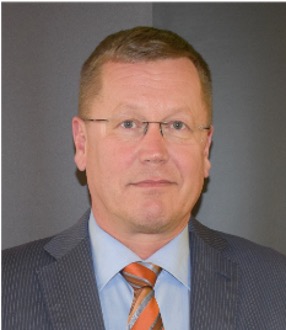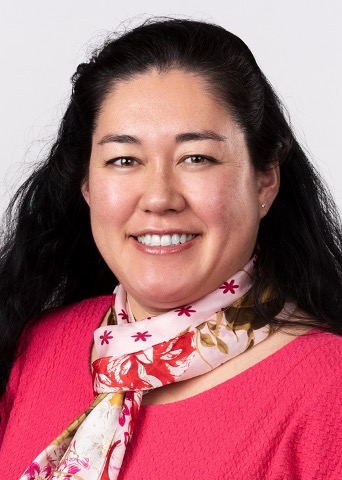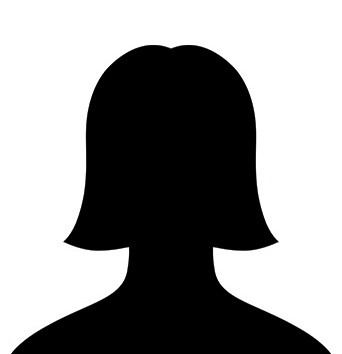 Sign up for the Hybrid CoE newsletter
Stay updated of Hybrid CoE activities and publications by subscribing newsletter.