What is Hybrid CoE?
The European Centre of Excellence for Countering Hybrid Threats (Hybrid CoE) is an autonomous, network-based international organization countering hybrid threats.
Establishment
Hybrid CoE was established in 2017 by the first nine Participating States, NATO and the EU in a joint meeting in Helsinki.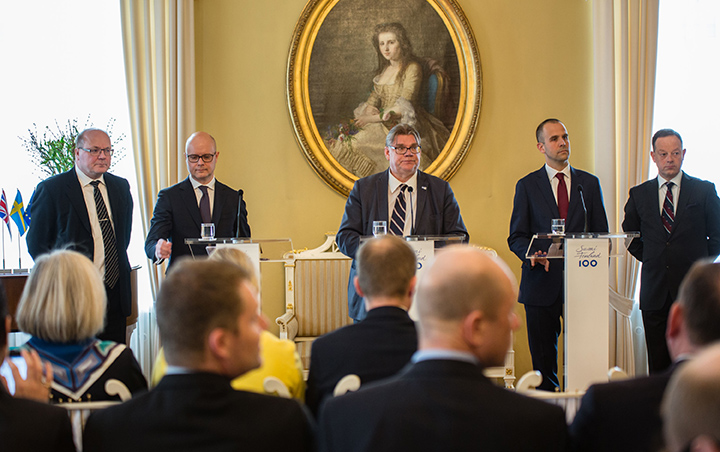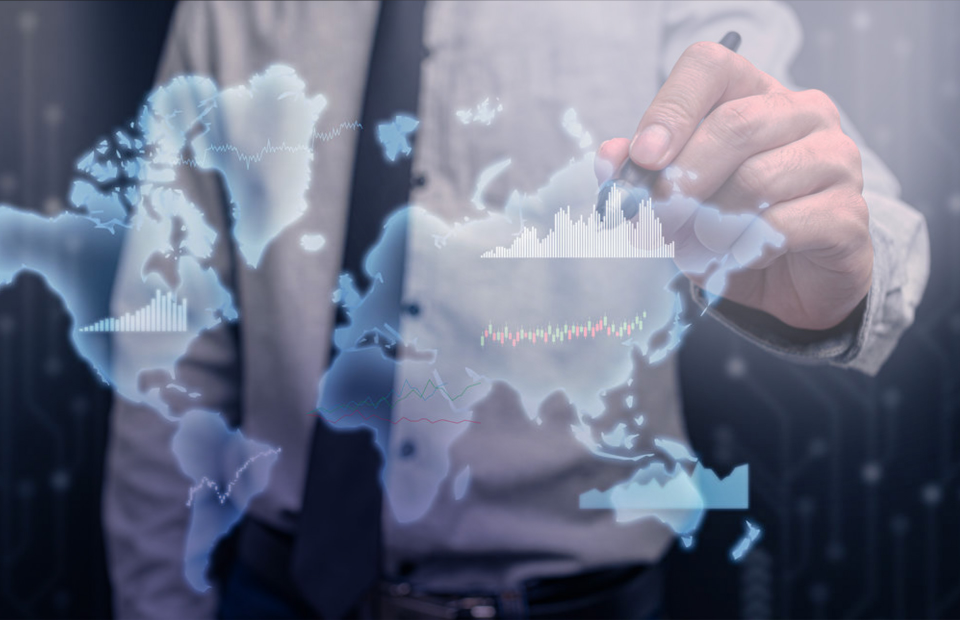 Themes
The Centre focuses on diverse aspects of hybrid threats – from soft power to military means, and from policy to practical questions.