Building resilience is paramount when it comes to countering hybrid threats. A good understanding of the underlying causes of exploitable vulnerabilities is required. As hybrid threats target multiple sectors of society in complex ways, resilience has to be addressed from the sectoral point of view. However, comprehensive whole-of-society resilience must also be implemented.
Focal points for COI V&R's work include hybrid threats in the economy, maritime security, migration and critical infrastructure. As an overarching theme, COI V&R focuses on building resilience of the law and resilience through the law. As laws stipulate the way rule of law-based societies work, many aspects of the resilience against hybrid threats rest on laws. On the other hand, resilience can be strengthened by improving the legal context.
The goal is to stimulate innovative thinking among policymakers in the EU, NATO and Participating States in order to foster their awareness of hybrid threats as a new requirement for resilience. Attention is drawn to existing common norms and practicable resources, such as EU regulations and NATO policies in countering hybrid threats. The COI also aims to make recommendations on how public-private and civil-military partnerships can be improved in countering hybrid threats.
The Vulnerabilities and Resilience COI has developed a pattern whereby national authorities are helped to conduct vulnerability assessments and practise countermeasures, while avoiding national sensitive information being compromised. The model is adaptable and repeatable.
Critical infrastructure
The need for this work is driven by the essential role of the critical interlinked services that feed and maintain the current way of life. Modern critical infrastructure serves as an effective instrument in the hands of hybrid threat actors. Functioning and reliable services provided by critical infrastructure are vital for the wellbeing of the whole society.
Economic resilience
As the economy is vital to every country for its survival and development, it also has many vulnerabilities for adversaries to exploit. COI V&R analyzes various hybrid threats in the economy from many angles, and assesses vulnerabilities and solutions for improved resilience. The global economic competition is addressed as an explanator of the ongoing hybrid conflict.
Instrumentalized migration
The links between migration and hybrid threats remain a highly sensitive and divisive topic at the EU level, being a viable instrument for hybrid threat actors. The objective of the COI is to examine instrumentalized migration as a hybrid threat tool in the context of humanitarian law, and to study the roles and responsibilities of member states, as well as emergency and national sovereignty in international law.
Maritime security
Threats in the maritime domain tend to be progressively hybrid in nature and difficult to model on account of their complex appearance and cascading nature. Situational awareness and understanding of the existing legal framework may shape both operational and political responses to what might be regarded as hybrid threats emerging at sea. Hybrid CoE, in an attempt to conceptualize such threats, has published a Handbook on Maritime Hybrid Threats , where potential hybrid scenarios are presented along with corresponding legal scans. This publication is regularly updated with more scenarios to best illustrate the evolving nature of hybrid threats in the maritime domain.  
Handbook-based training events are organized on a regular basis (3–4 training sessions/year) for Participating States, EU and NATO operators and policymakers. In addition, as a part of the work plan, tailored scenario-based maritime training events can be organized and conducted using real or fictitious maps.
Aviation and space
The use of space and satellites for various communication and monitoring services is increasing rapidly, supported in particular by the expansion of private services. Questions of international regulation and military relevance also arise in this context, making space a self-evident platform for competition. The goal is to study vulnerabilities related to hybrid threats, and to pave the way for further work on resilience recommendations.
---
Related publications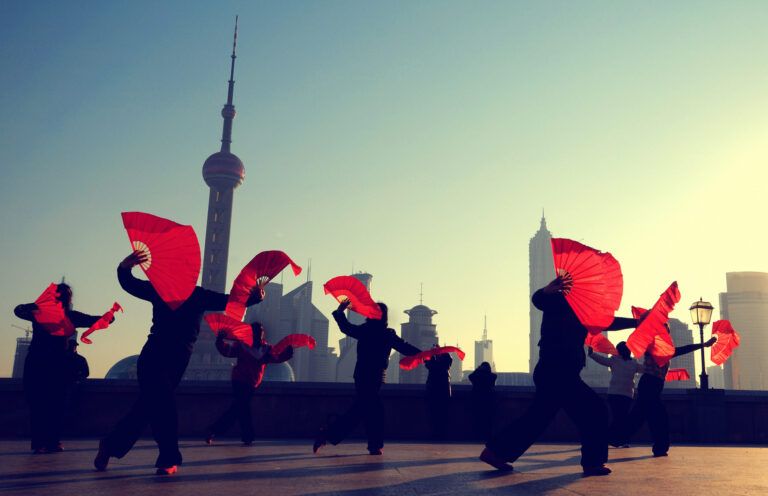 <

<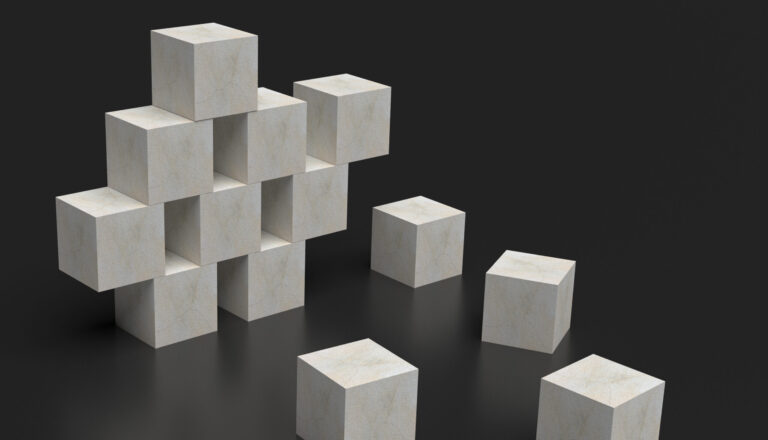 <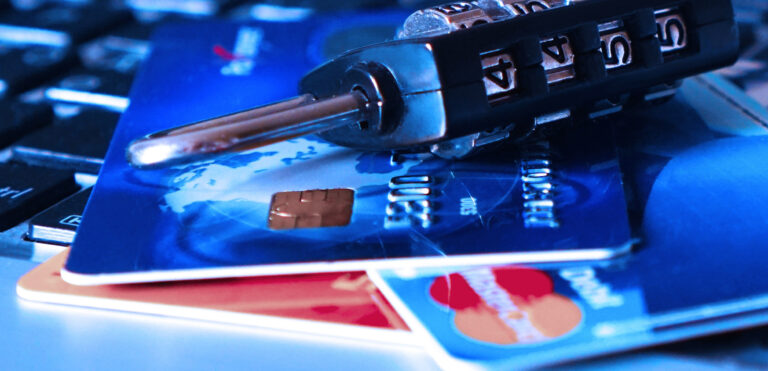 <
Related experts