The Community of Interest on Vulnerabilities and Resilience (COI VR) focuses on understanding participating states' and institutions' vulnerabilities and improving their resilience. Desired outcomes are increased awareness, shared best practices, developing new policy and regulation proposals, and administrative or technical solutions.
Proposals to improve community-level capabilities and to increase application of already existing common norms and exploitable resources, such as EU regulations and NATO policies in countering hybrid threats, are also an important element of the COI's work. The COI also aims to improve public-private and civil-military partnerships in countering hybrid threats.
With its "sector by sector" approach, COI VR has taken stock of what might be the key vulnerabilities and how to improve resilience in the respective fields. The selection of topics has been aimed at extending the mainstream discussion around hybrid threats, where disinformation, media, elections and, more generally, societal issues are well covered.
COI VR has tried to look closely at the technologies and interlinked services that feed and maintain our current way of life. This mainly refers to functionalities that are termed "Critical Infrastructure" by the EU and "Civil Preparedness" by NATO. As hybrid threats affect all sectors and parts of society, COI VR remains agile, with the result that new areas and sectors of interest can be identified for further study.
The training products are highly adaptable and repeatable at national, regional or organisational levels. If you would like to know how we could support your government or organisation, please contact us.
COI VR has currently the following active work strands:
Legal resilience
The work in the legal field has shown that there are grey areas both internationally and nationally that could be exploited by adversaries. COI VR has taken a look at how the legal systems allow for a rapid response to events that do not manifest as armed aggression, but that pose a de facto military threat. It has become apparent that norms allowing for a swift response are in place in some states, but in certain cases timely decisions would appear to be hard to make. Legal resilience will remain an overarching theme in COI VR's work.
Maritime security and harbour protection
In the light of knowledge produced by several workshops and exercises, it became evident that hybrid operations targeting sea lines of communication and/or ports may cause significant disruptions and lead to serious immediate and/or long-term economic, political, societal or strategic consequences at all levels – local, regional and even international. Given the destructive potential of the use of malicious methods against vulnerabilities, they may deliberately be applied as a potential instrument in a hybrid conflict. The Handbook on Maritime Hybrid Threats, consisting of ten potential scenarios that were gradually developed and proof-tested during the workshops and exercises, is aimed at supporting policymakers and operators by providing information about potential options from a legal perspective. Handbook-based training events will be organized in the course of 2020-2021, and regional scenario-based events are also in the work plan.
Critical infrastructure
Building on the earlier work in the context of "Hybrid Threats and Energy Supply Networks", COI VR has widened its approach to cover all critical infrastructure and its interdependencies, bringing together both private and public sector critical infrastructure actors by providing a cost-effective exercise programme that highlights interdependencies from a hybrid threat perspective.
Civil protection and health
COI VR has taken stock of EU and NATO requirements and methods for civil protection by testing them in an exercise dealing with a medical-based hybrid threat scenario that demonstrated a significant need for further resourcing of the European Union Civil Protection Mechanism. The parallels between the Hybrid CoE exercise (2019) and the COVID-19 outbreak are very similar. The European Commission decided to use its new powers to create a strategic RescEU stockpile of medical equipment, in a similar vein to Hybrid CoE's pre-pandemic policy recommendations.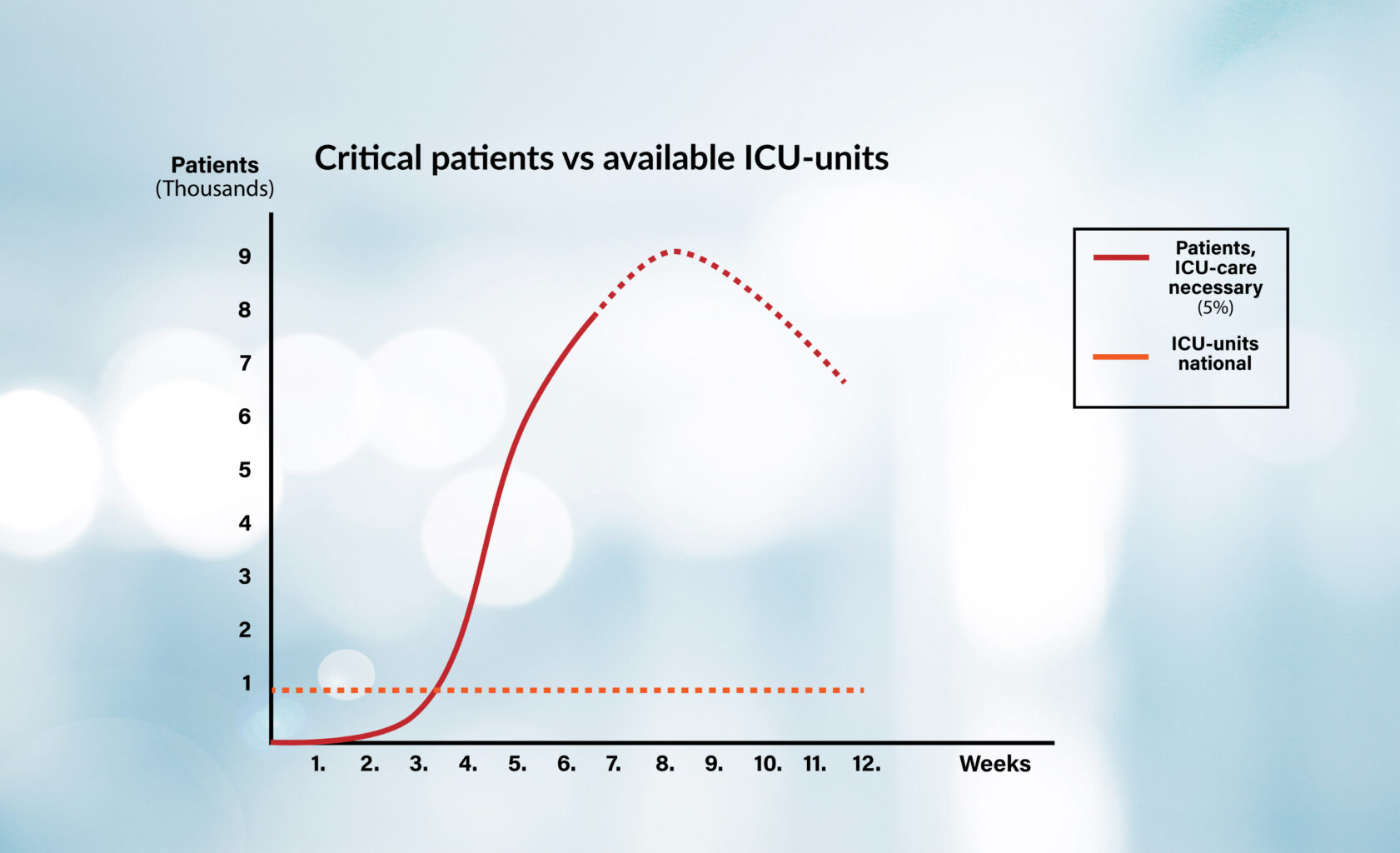 Hybrid threats in the financial system
The financial system, given its centrality to day-to-day economic transactions, is an attractive target for adversarial action. COI VR will explore further hybrid threats in the context of the financial system by assessing vulnerabilities and solutions for effective protection measures and improved resilience. Particular attention will be paid to potential systemic gaps that would open up possibilities for adversaries to use hybrid influence against economic and financial systems. Increased cooperation between the public and private sectors as well as security practitioners and economists would be desirable. A working paper, prepared by COI VR and BRUEGEL, captures the main findings so far in an effort to understand how the financial system can be used as an enabler or target of disturbance.
Past workstrands
In 2018, COI VR arranged a work strand on drones. They were found to be a relatively cheap, effective, difficult-to-attribute instrument of hybrid operations even at a lower technological standard. Drones can also be operated on a contested battlefield without the risk of incurring casualties on one's own side. Hence, they particularly support a limited warfare strategy regularly followed by hybrid threat and hybrid warfare actors. At the same time, drones are very useful in countering hybrid adversaries and in observing hybrid warfare/conflict regions as well as borders. As a specific link between hybrid operations/warfare and the use of drones arguably exists, they remain an area for further study.
Related publications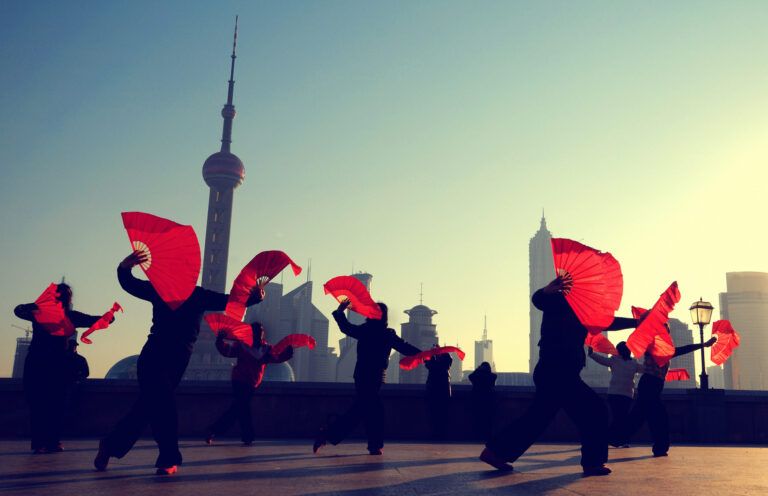 <

<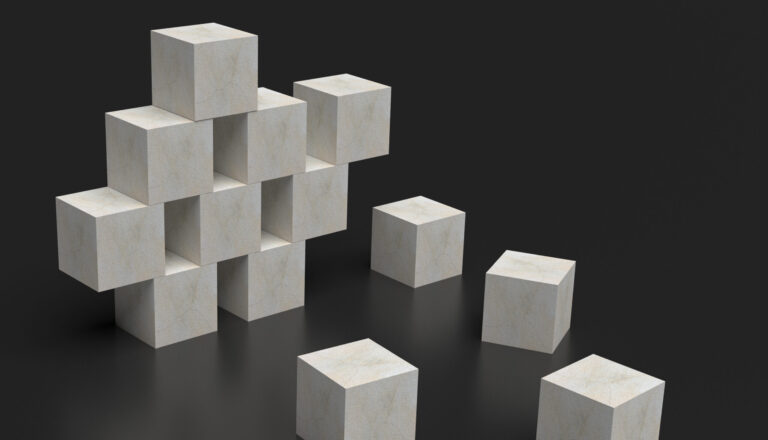 <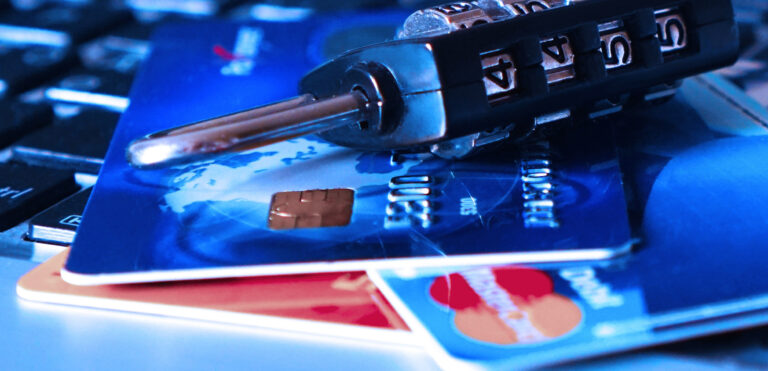 <
Related experts