Hybrid CoE's Steering Board held its biannual meeting this week in Köningstedt Manor in the vicinity of Helsinki. All 21 member states, including the three latest members, Romania, Cyprus and Greece, attended the meeting.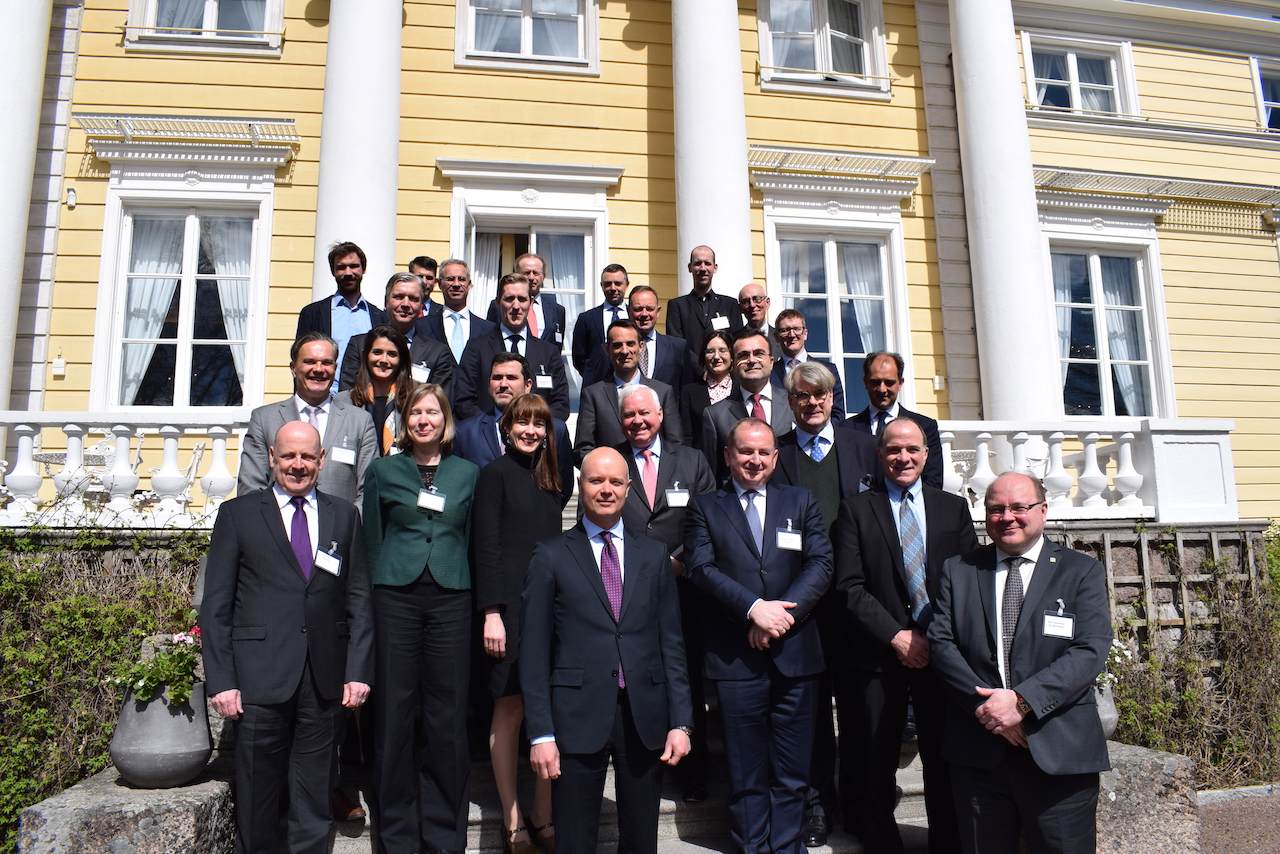 Representatives of the member states were briefed about the Centre's recent activities, including experiences of, and lessons learned from scenario-based exercises, as well as electoral interference training sessions. The conceptualization of hybrid warfare was also discussed.
"It was a very useful meeting held in a constructive spirit, and it supported us in further developing and consolidating our work," said Kirsti Narinen, the Centre's Director of International Relations.