This week the European Centre of Excellence for Countering Hybrid Threats (Hybrid CoE) supported a hybrid scenario-based discussion for an informal meeting between the EU's Political and Security Committee (PSC), the EU's body to oversee the Common Foreign and Security Policy, and the North Atlantic Council (NAC), NATO's principal political decision-making body.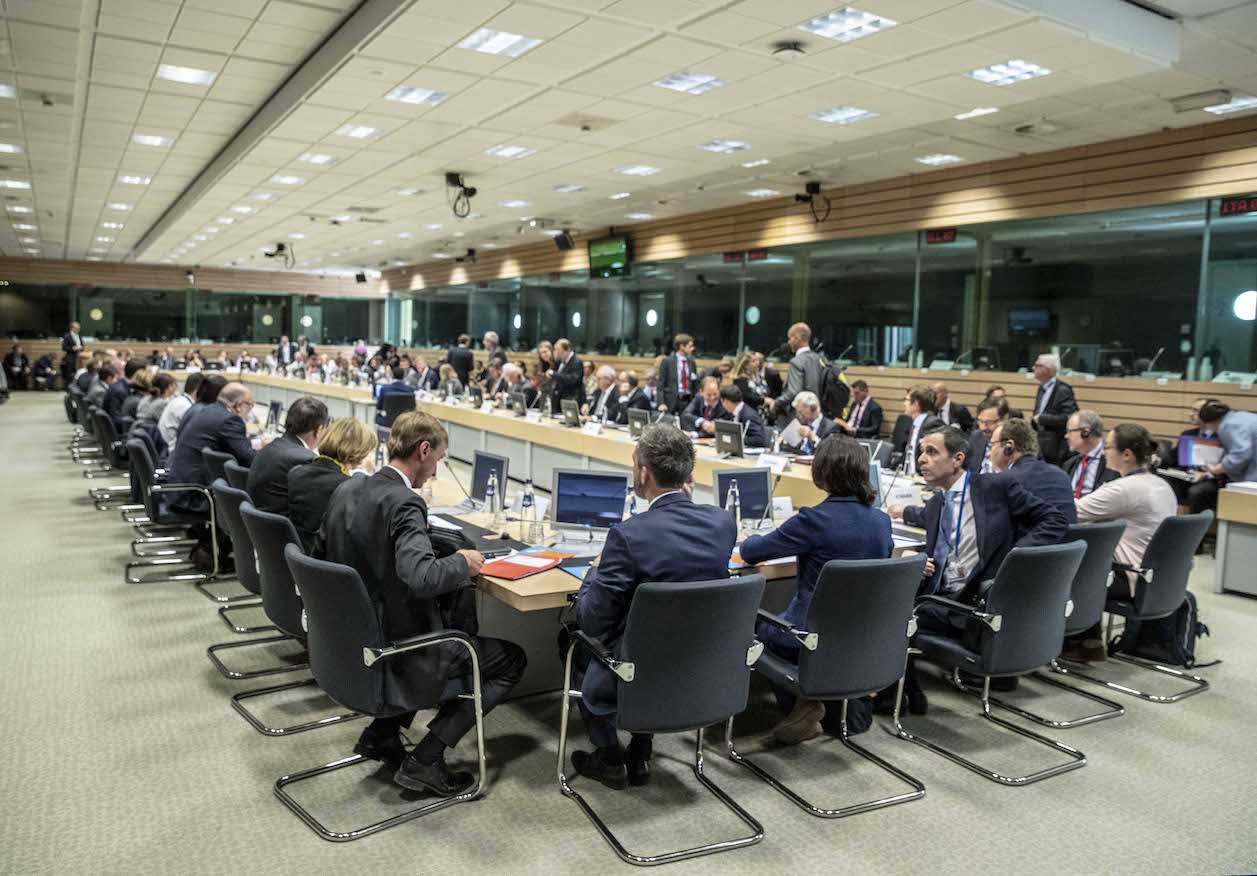 The informal discussion was structured around a scenario developed by the Hybrid CoE in which ambassadors discussed hybrid threats and how to counter them in a coordinated manner. This support is part of the Hybrid CoE's ongoing efforts to support EU-NATO cooperation in countering hybrid threats.
More information about EU-NATO cooperation here.