Yesterday Hybrid CoE and the COI on Vulnerabilities and Resilience organised a kick-start meeting on drones and hybrid threats.
The work strand aims to share understanding on vulnerabilities and develop resilience in relation to drones. The purpose of the kick-start was to map problems and issues the work strand can later focus on. Discussion covered several topics, such as energy, CDR, public safety and controlling technology for drones.
Participants of the kick-start event gathered together practitioners from member states and several institutions, such as NATO, Europol, EDA and the EU.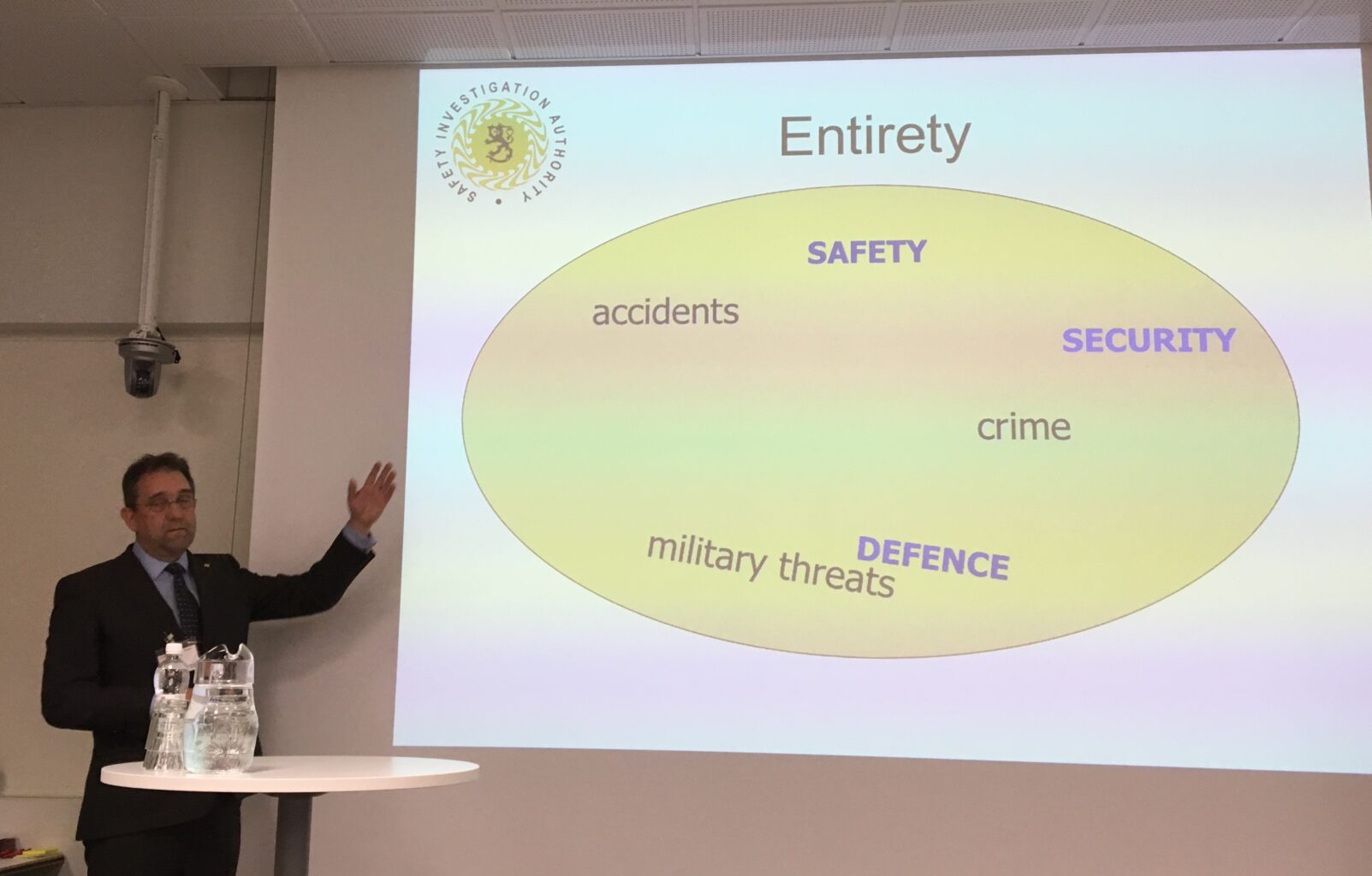 Kick-start meeting on energy security focused on hybrid threats and energy sector. This strategically vital sector can be a target of hybrid influencing, such as cyber-attacks and information operations. Disturbances in energy systems can have both large scale societal as well as economic consequences. Therefore, risk assessment from a hybrid threat perspective is crucial in order to improve sector's resilience.
Participants from energy sector, cyber security sector and security authorities mapped together possible vulnerabilities and made plans for the future work.